We are specialists in the manufacture of Dispensing Systems and Personal Hygiene Products in Industry. We offer cosmetic products for protection, hygiene and skin care, in conjunction with appropriate dispensing systems. We formulate taking care of the dermatological aspects of the professional skin, carefully selecting the raw materials used.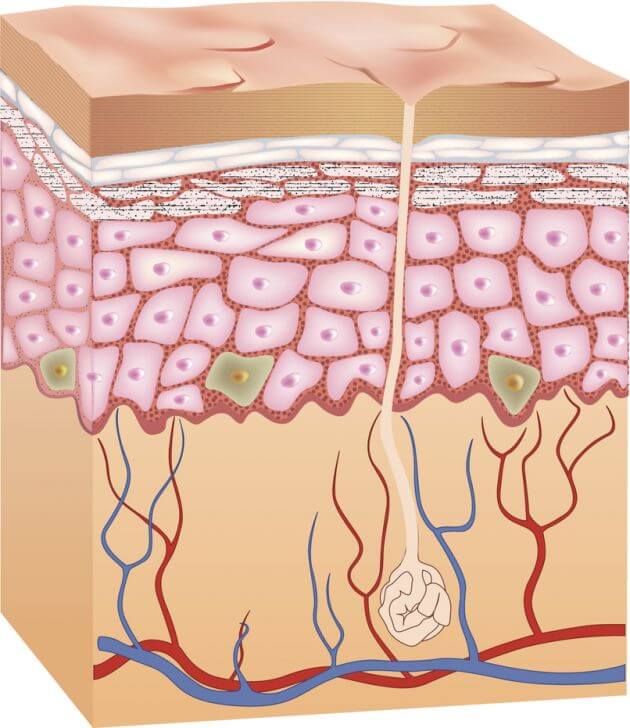 The Skin is the barrier between our organism and the outside world. One of its functions is to protect us from external pollution agents of any kind (physical, chemical, microbial).
The professional dermatosis correspond to an inadequate protection, cleaning and / or care of the skin. A skin cleanser should not only be effective but must be compatible with the skin at the same time.